Sales & Profit Metrics Simplified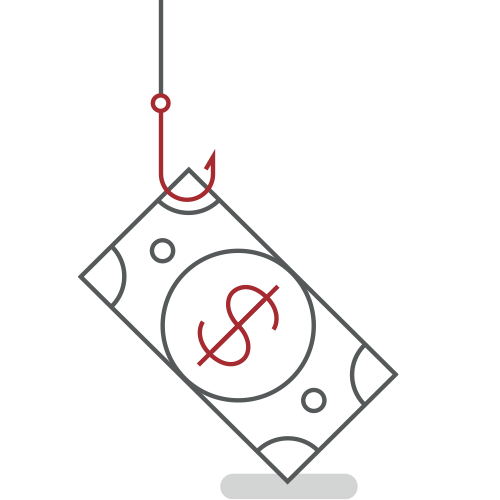 SalesDash gives you back your day and peace of mind. The SalesDash Sales Metrics Panels give you immediate insight into your sales, by product, at the daily, weekly, and monthly level. The data shows you trends and seasonality by SKU, allowing for more intelligent store management, enabling you to drive higher sales and profitability.
Through the Sales Metrics Panels, you'll be able to see the pulse of your business immediately, both in units and dollars. Additionally, you are able to filter by all of these metrics, giving you a robust research tool that enables you with even more intelligence for your forecasting and planning.
Inventory Management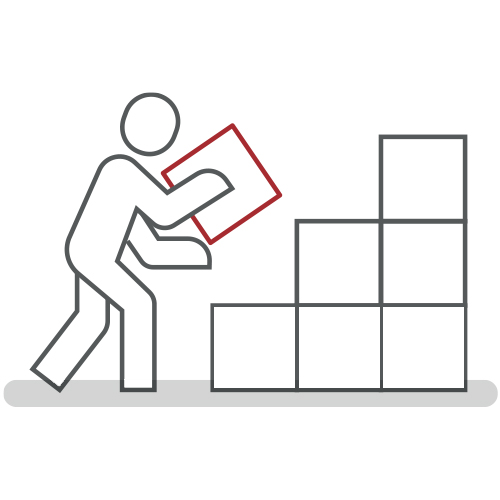 Our Inventory Insights Panels monitors your current sales volumes against your inventory levels, shows you your 7, 30, and 90-day sales history all in one snapshot, and gives you an instant read on your various products' sales velocities.
With immediate insights into what is close to or currently out-of-stock, you instantly know exactly how many units of each ASIN should be sent in, and when. All of this is calculated with our standard or your custom supply chain timing factored in, so that the timing is the most efficient and cost effective for your business.
Detailed insight into your inventory and data allows SalesDash to generate P & L reports that cover all aspects of your Amazon store
Advertising Management and Monitoring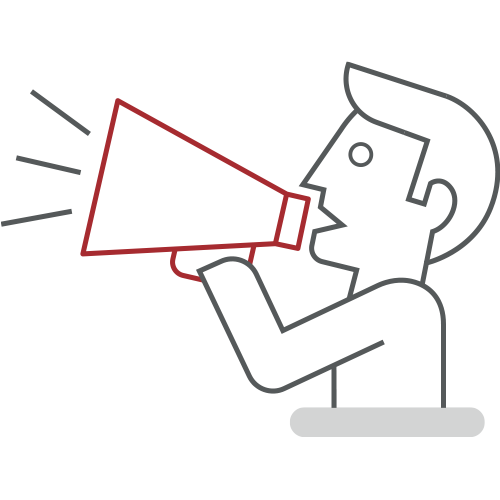 The SalesDash advertising software provides a one stop overview of your advertising with dashboards showing at-a-glance views of your ad Campaigns, ads by SKU, Keyword metrics and the searches as typed by your customers.
With the SalesDash you'll have an easy and powerful way to monitor your advertising spend. Know at-a-glance impressions for an entire campaign, or for a specific SKU, even for a keyword. SalesDash will also show you Clicks, Click Thru Rates, Cost, Cost per Click, Sales that resulted from the advertising and ACoS.
Maximizing your advertising spend has never been easier.
Profit & Loss Statements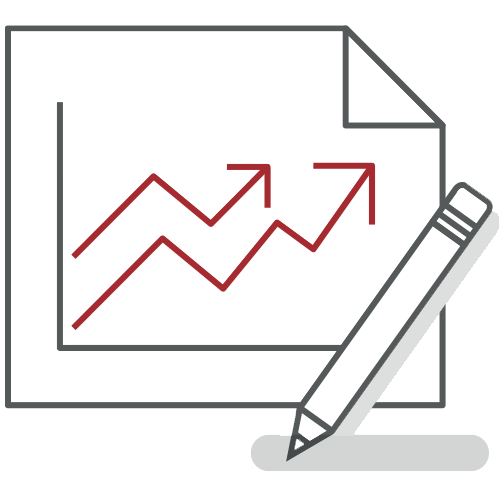 SalesDash provides a true P&L statement by month – the way most businesses monitor the health of their business.
SalesDash gathers all sales, returns along with all expenses (FBA fees, shipping, advertising, etc.) We will tell you your Net Profit by month, so you can now know how much money you really make on Amazon every month.
Simplicity and Ease of a SaaS Solution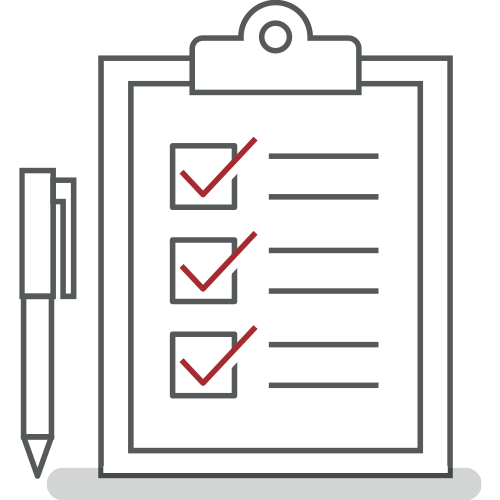 The SalesDash platform is seamless to you, and the set up time is minimal. All SalesDash needs to do is be allowed access to your Amazon account via the merchant web services API, giving us the ability to see your data, without allowing us to make any changes.
Within a few short minutes, we will be populating your custom dashboard with your inventory, sales and order information, giving you a window into your Amazon business through which to see your business as a whole and at the granular level, helping you navigate the Amazon jungle.
Get Started Now!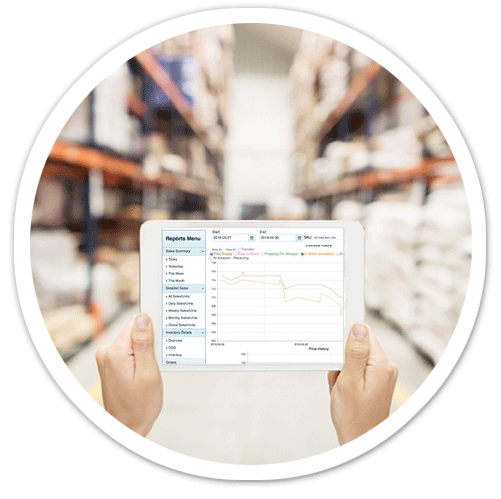 30 Day FREE Trial Includes:
Sales Analytics - Searchable, Filterable Sales Stats by Day, Week and Month
Inventory Insights - Safety Stocks, In-Stock History Reporting, and what to ship to Amazon
Fully searchable Order history
Buy Box and ASIN Rank performance over last 30 days
*No credit card required. After 30 days we'll send you a reminder email to sign up for the payment plan that fits your Merchant account.