Maximize Sales
Minimize Effort
SalesDash Guides You to Your Profit in Amazon's Jungle

CUT THROUGH SELLER CENTRAL CHAOS WITH AT-A-GLANCE DATA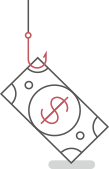 Sales & Profit
See your money.
Sales by day, week & month.

Inventory
Stay in stock.
Keep the buy box.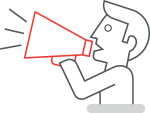 Advertising
Maximize Your Ad Money.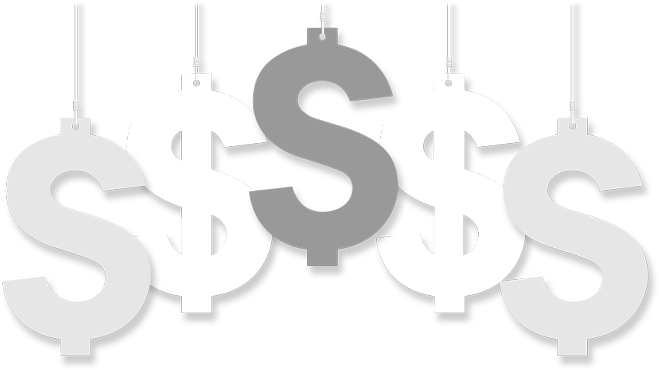 THE PLAN
GET

SALESDASH

FIND YOUR PROFIT
USE YOUR MONEY
SalesDash empowers you to Make money and simplifies your Amazon Experience.
Up to the minute data. Instantly understand your business metrics.
No contracts. No software to install. No headaches.
Cloud Based Platform Running on Amazon Servers
Searchable, Filterable Sales Analytics Stats by Day, Week and Month
Inventory Insights - Safety Stocks, In-Stock History
Reporting and What to Ship to Amazon
Fully Searchable Order History
Buy Box and ASIN Rank Performance Over Last 30 Days.
No credit card required. After 30 days we'll send you a reminder email to sign up for the payment plan that fits your Merchant account.
Survive & Thrive in the Amazon Jungle with SalesDash as Your Guide